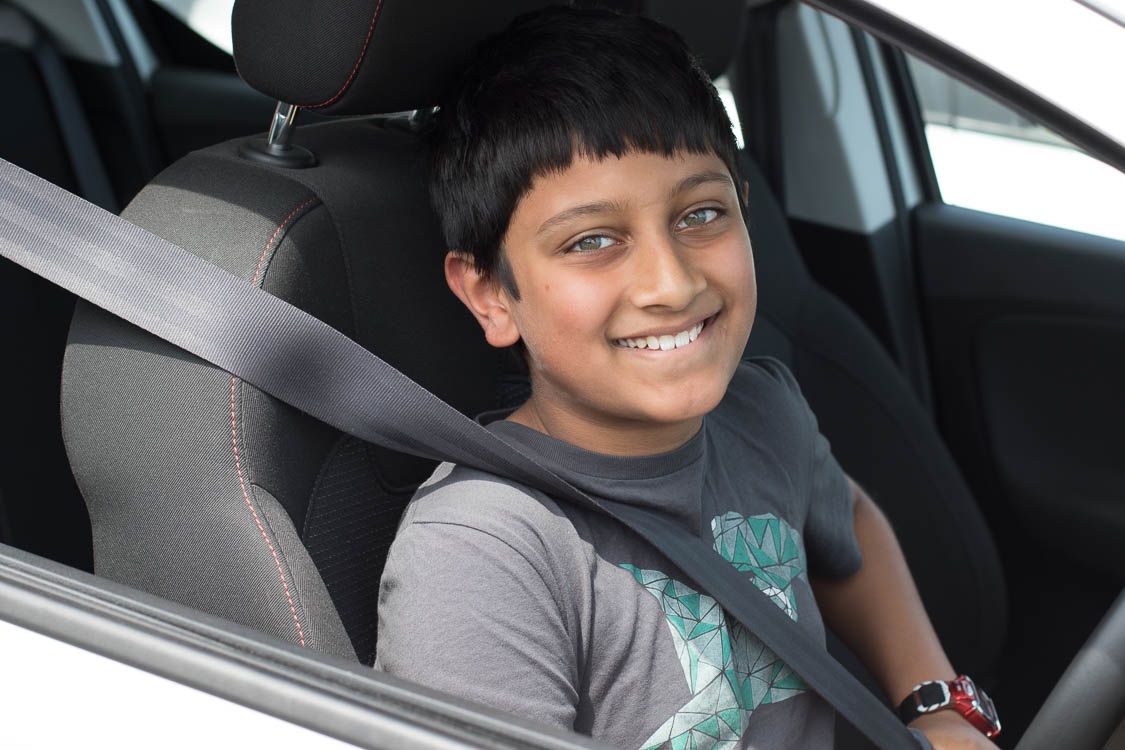 At Young Driver we get how important it is to build your confidence. It's totally normal to feel nervous before driving, but how do you overcome the nerves to become a safe and confident driver?
What makes you most nervous behind the wheel?
First up, we looked at what makes you lack confidence whilst driving. For many of you, it's being out on the roads with other road users that makes you most anxious. It's the fear of holding up the traffic if you mess up a gear change, or having other drivers beeping at you if you stall at the lights, for example.
So how can you take away that anxiety and build confidence whilst driving?
We take our responsibility as a provider of driver training for youngsters seriously. So, we engaged with a teen brain specialist and counsellor to work through the question of how to become a confident driver.
We could give you all science stuff*, but in essence, it's all about practice. The more you drive, the more confident you'll become.
That's where we come in.
How does driving with Young Driver increase my confidence then?
The big thing is that all our experiences and lessons take place away from the public roads, so there's no worrying about what other drivers are thinking. That alone brings the stress levels down massively.
Add into that mix, the fact that all our instructors are super patient (so no confidence-shattering shouting from Dad) and that they are so good at motivating and encouraging you. They explain everything really well and help you keep calm and happy at the wheel.
And, of course, our modern fleet of funky Vauxhall Corsas are all dual-control, so you can be confident that you're going to be safe whilst driving.
But will I lack confidence when I do head out onto the road for real?
We've thought of that! At our Young Driver venues we set out a road layout for you, with junctions, roundabouts and traffic lights. This all helps in building up your confidence to not just be able to drive the car, but to do so safely, as a road-aware driver.
That means when you do get out and about on the actual roads as a learner driver, your lessons and experiences with Young Driver will help you stay cool, calm and collected.
Great! When can I start?
No need to wait for your provisional licence to start building your confidence behind the wheel. If you're aged between 10 and 17 years, Young Driver lessons are available around the UK for you right now. And the earlier you start, the more of that all-important practice you can get in!
Book your confidence-building Young Driver lessons now!
*In case you're wondering, teen expert Nicola Morgan's report concluded that: "Everything I know about both teenagers and how brains learn, leads me to agree that having early driving lessons in the controlled and safe environment Young Driver has created is a very good idea."