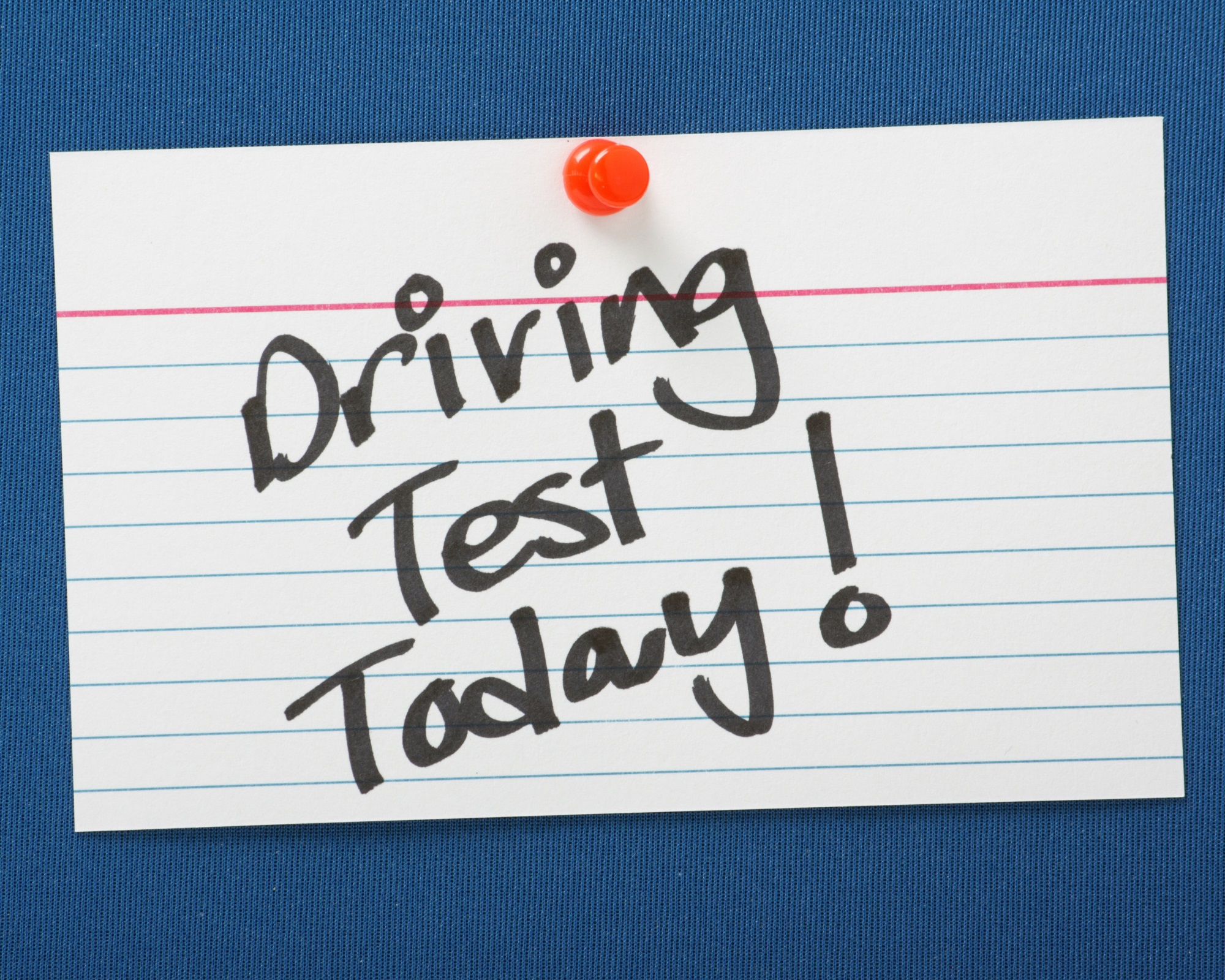 The big day has arrived! Stay cool, try and be as calm as you can. Remember that being stressed or nervous won't help at all, in fact it'll stop you driving well. and understand that if you don't pass first time it's not the end of the world.
Take a deep breath and head to the test centre leaving plenty of time so you're not feeling rushed when you get there.
What do I need to bring?
You will need to bring your:
Provisional licence
Theory test pass certificate
A car (very important!). Most people use their driving instructors, but you can use your own car if it meets the rules
Glasses if you need them (essential - don't forget!)
Other people at your test
Your driving examiner's supervisor might sit in on your test to watch your examiner's performance. If you refuse, your test can be cancelled, and you'll have to book another test and pay again.
What happens if you go off route?
It's easy to make a simple mistake and go off route. Keep your cool! The examiner will not give you a fault for taking a wrong turning. They'll simply help you get back on the route if you do. Focus on their instructions and carry on.
What happens if you make a mistake?
Just carry on. It might not affect your test result if the mistake is not serious.
If the mistake is serious and you've failed, the examiner will direct you back to the driving test centre and the test will end early.
How do I know if I've passed?
You won't find out your results until you're back at the Test Centre.
When you arrive your examiner will go through your Driving Test report. If you've passed (well done!) you'll be given a pass certificate and the examiner will go through any faults you've made. Listen to these carefully – learning from your mistakes will make you a better driver. Then it's time to go home and celebrate!
If you've failed the examiner will go through the faults. Don't despair – you are not alone! Only 47% of drivers pass their test on the first attempt. Learn from the faults you've made, practice and reapply when you are ready. You got this!