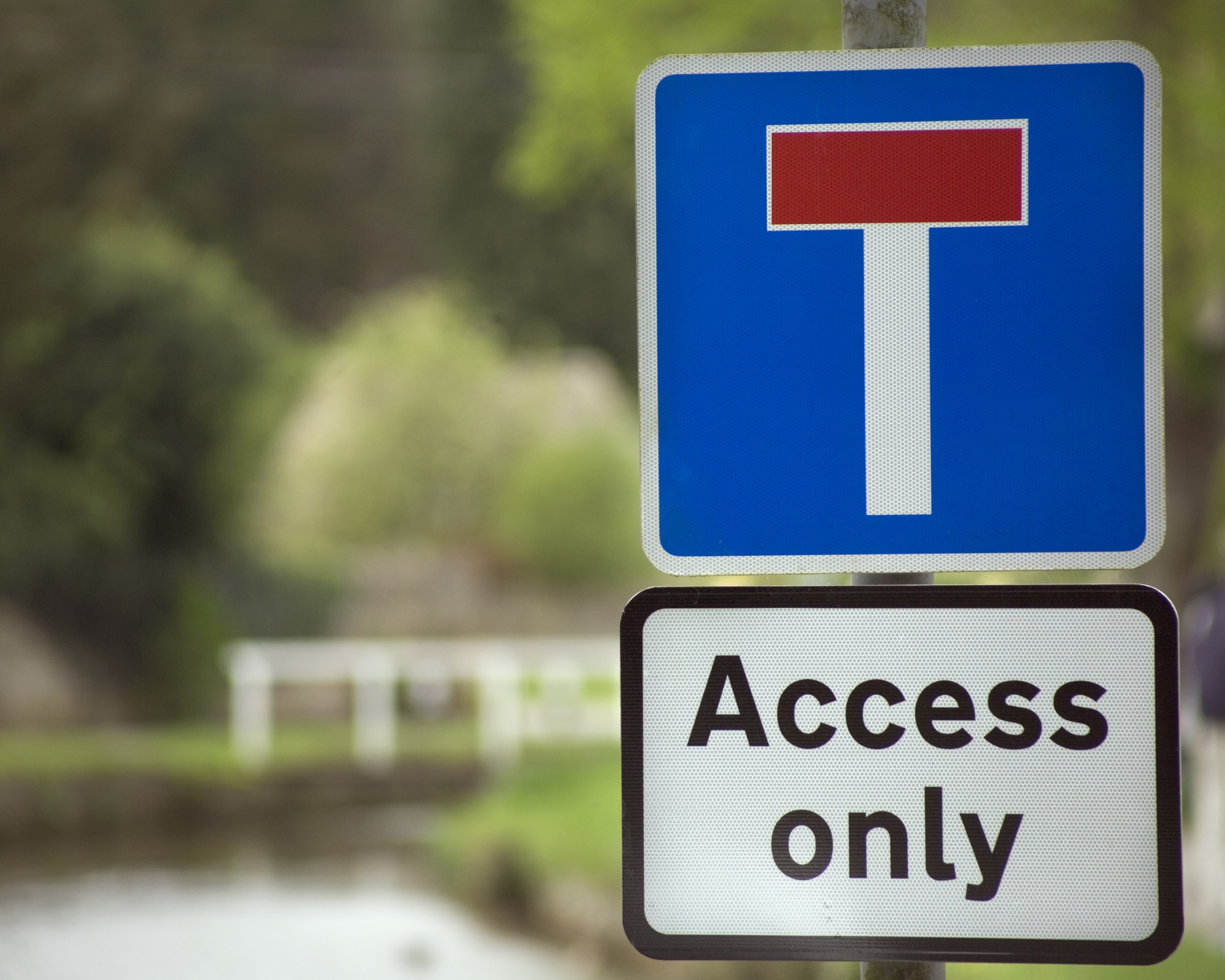 The day of your Theory Test
On the day of your test, try to stay calm. Make sure you arrive at the test centre with plenty of time to spare so that you don't feel rushed.
All you need to bring is your provisional driving licence.
When you arrive, check in and you'll head over to a waiting area.
Personal belongings won't be allowed into the actual test room, so store your items in the lockers provided. No phones allowed! You can take in a bottle of water.
In the test room, you'll be allocated to an individual booth and computer. You'll get 15 minutes before the test to practice questions and get used to the touch screen and the layout of the questions.
Take a deep breath, take your time, you're ready to start.
Don't forget - if you've studied hard you'll have no problem passing. And, if you don't pass this time, you can always retake the test. Good luck!
Pass mark and test result
To pass the multiple-choice questions, you need to get 43 points or over (out of 50). For the Hazard Perception part, the pass mark is 44 out of 75.
Phew it's all over! After you've finished the tests, head back to reception and you'll be given your results.
If you pass (well done!) you'll receive a pass certificate and a pass certificate number, which you'll need when you book your practical driving test. Your pass certificate number lasts for 2 years. You'll need to pass your driving test in that time, otherwise you'll have to take the theory test again.
If you fail, don't worry. You can retake the test. And you'll receive a letter which will show you the areas you need to brush up on. You'll need to wait at least 3 working days before taking your test again.