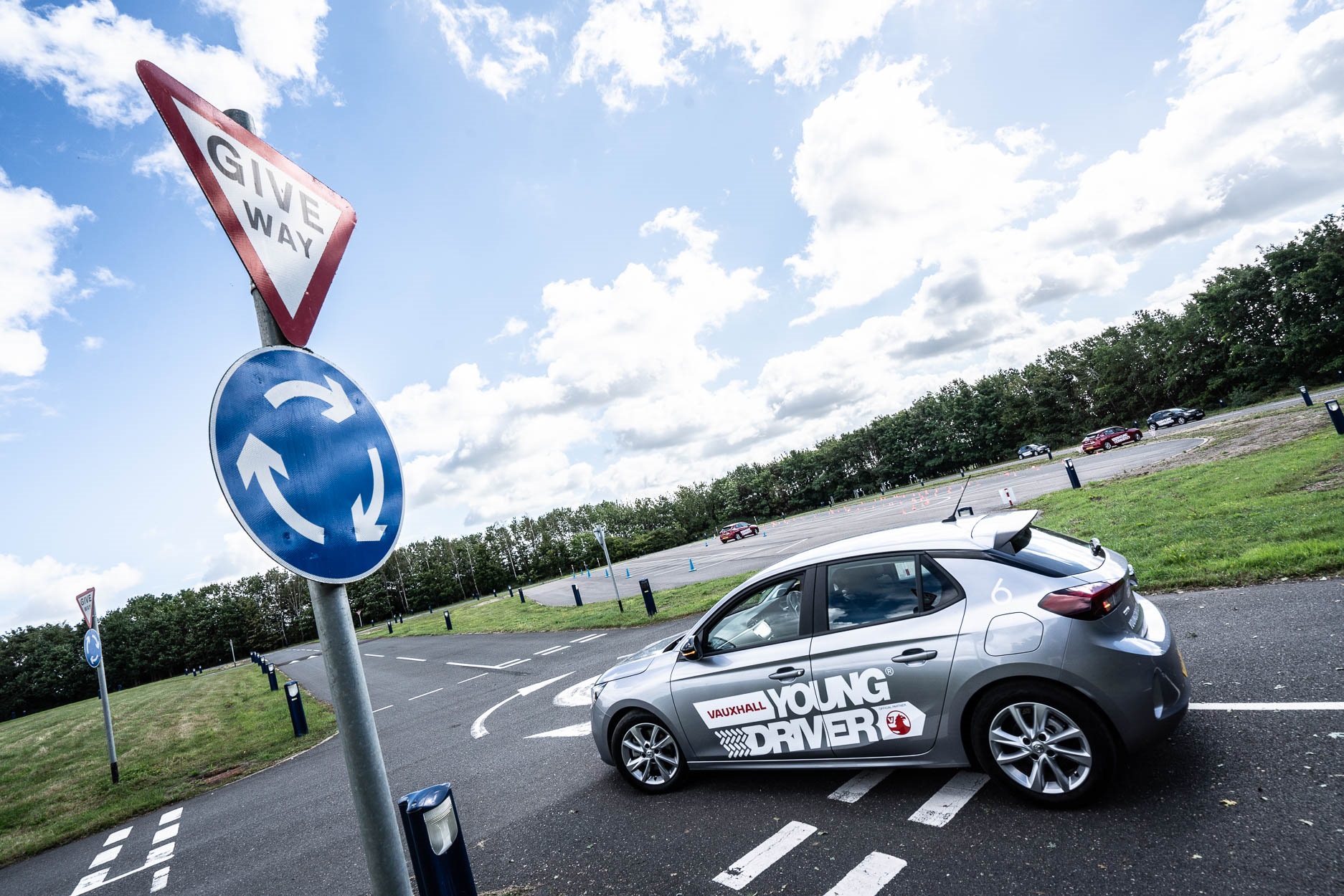 Mock driving tests. What is a mock? Is it worth doing and how do I do one? All these questions about mock practical driving tests are answered for you with the help of Russell, our Operations Director at Young Driver.
What is a mock test?
Russell: At school or college, you often do mocks before you take an actual exam. A bit like a dress rehearsal for a play, it gives you the chance to do a realistic run through, without all the pressure. And that's exactly what our Young Driver mock tests are designed to do.
What does it involve?
Russell: The whole experience will replicate what happens on test day. That means everything from reading a number plate 20 metres away and answering 'show me, tell me' questions, to following the set route laid out and performing a manoeuvre or emergency stop.
Is it worth doing a mock test?
Russell: Yes! If you've been taking driving lessons it's a great way of knowing if you're ready to put in for your driving test. Similarly, if you've got your test date already, booking in for a mock test before the real thing will certainly help with confidence and the final preparations for taking your test.
Who will my 'examiner' be?
Russell: All our driving instructors have excellent knowledge of the current UK driving test. They will be in the front passenger seat with a clipboard and exactly the same paperwork as a driving examiner on a real driving test.
Will it be scary?
Russell: Our instructors are definitely less scary than examiners! In all seriousness, we're not here to catch anyone out. We will be fair and encouraging, to help stop nerves getting the better of you on the actual test day.
Will I get told if I pass or fail?
Russell: Every mock driving test pupil will have a 10-minute debrief after the drive. This will include running through the elements you passed and looking at any areas where there is room for improvement. And yes, most of you want to know straight away whether you passed or failed, so we will tell you!
What can I do if I 'fail'?
Russell: Don't get disheartened. That's what mock tests are for; to give you an idea of how you're getting on before the real thing. By the end of your mock test with us, you'll know what (if anything) you need to work on. And to help you do that, you can always book a driving session with us so you can practice, practice, practice.
How long does it take?
Russell: Our mock test experiences last for an hour. That includes a five-minute pre-drive briefing, so you know what to expect once you're in the car, around 45-minutes at the wheel and then your 10-minute feedback session.
Where can I do a mock test with Young Driver?
Russell: Our mock practical driving tests are offered at a selection of Young Driver centres around the UK. All tests are taken on private land.
And finally Russell, any tips from when you passed your driving test?
Russell: Don't be worried you're going to fail if the instructor starts writing things down during your test. They mark up the paper each time you've completed a compulsory element. I remember being convinced I had messed up!