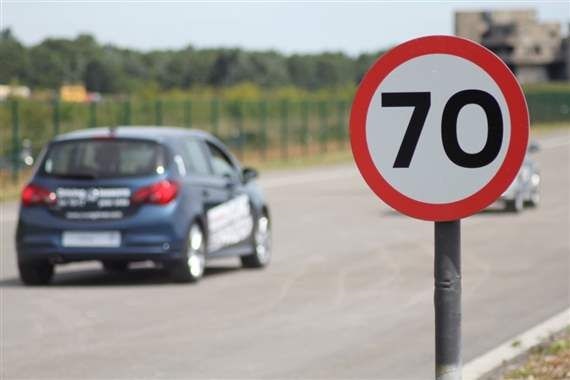 Move into the fast lane for 2019 with our brand new Motorway Driving Experience!

Is your young driver ready to move their driving up a gear? Have they had a minimum of two Young Driver lessons and are ready to accelerate to the next level? Now they can!

With our Motorway Driving Experience, drivers will learn to drive at up to 70mph on a full-sized motorway which is usually used to train our emergency services!

Our first Motorway Driving Experience will be held at the The Fire Service College in Moreton-in-Marsh on Saturday 30th March.

The event will include a short interactive presentation on how smart motorways work and safety tips for driving at high speed and 45 minutes motorway driving time. Each driver will be in their own car with all lessons on a one-to-one basis with a Young Driver instructor.

Places on these special hour long events cost just £75.00 each. Book online or call 0844 371 9010.