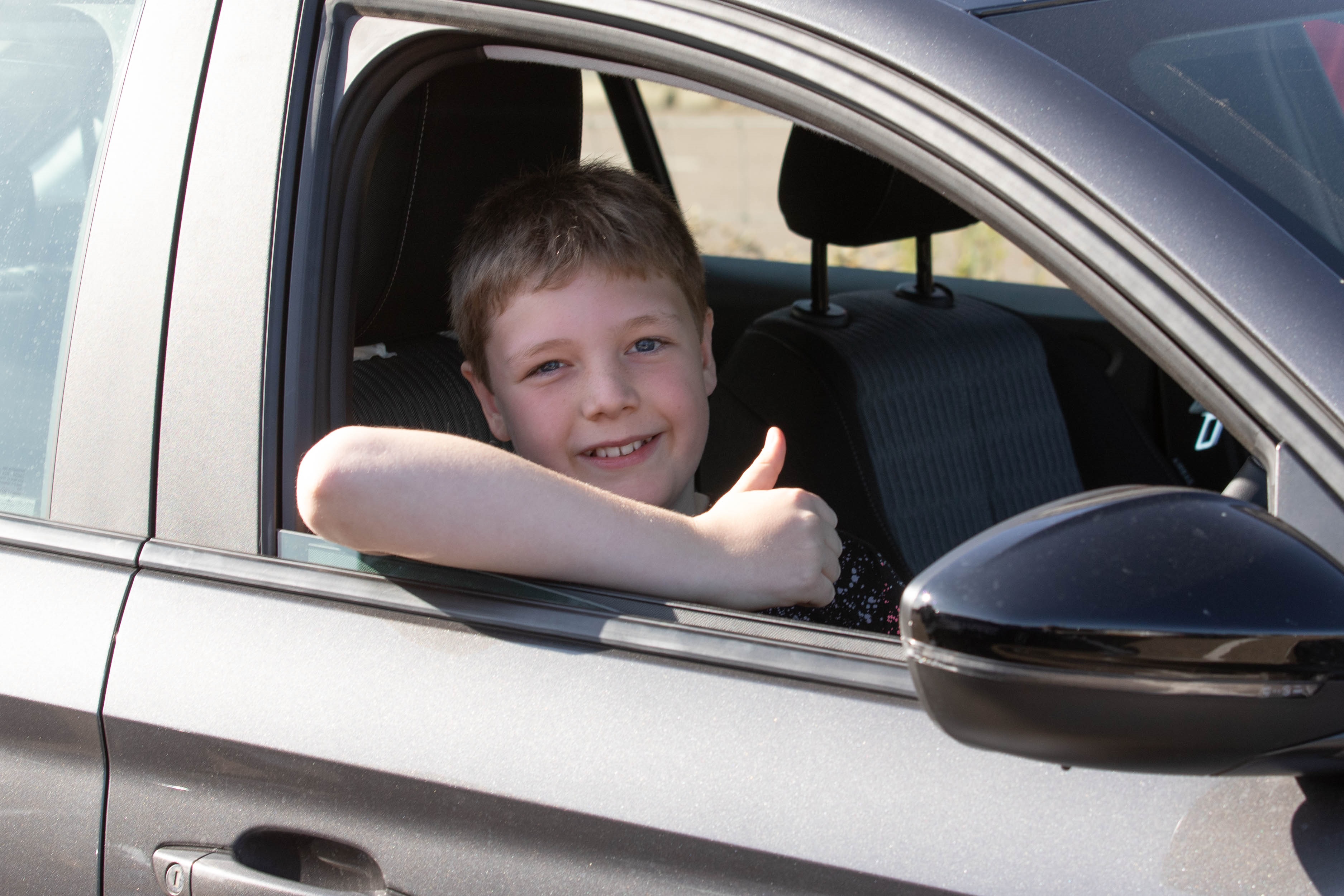 We've launched yet another venue! We're proud to announce that we'll be giving driving lessons from Newark Showground in Newark from January 2021.
The driving area is HUGE and it will provide a safe area for learner drivers to develop their vehicle control skills. It's suitable for both beginners and those with more experience.
The driving course includes roundabouts, reverse parking zones, slaloms, junctions and more. Driving lessons at the Showground are available to book now for 2021 on the 23rd January and the 21st March.
For more information or to book a lesson visit www.youngdriver.com or call 0333 577 9010.