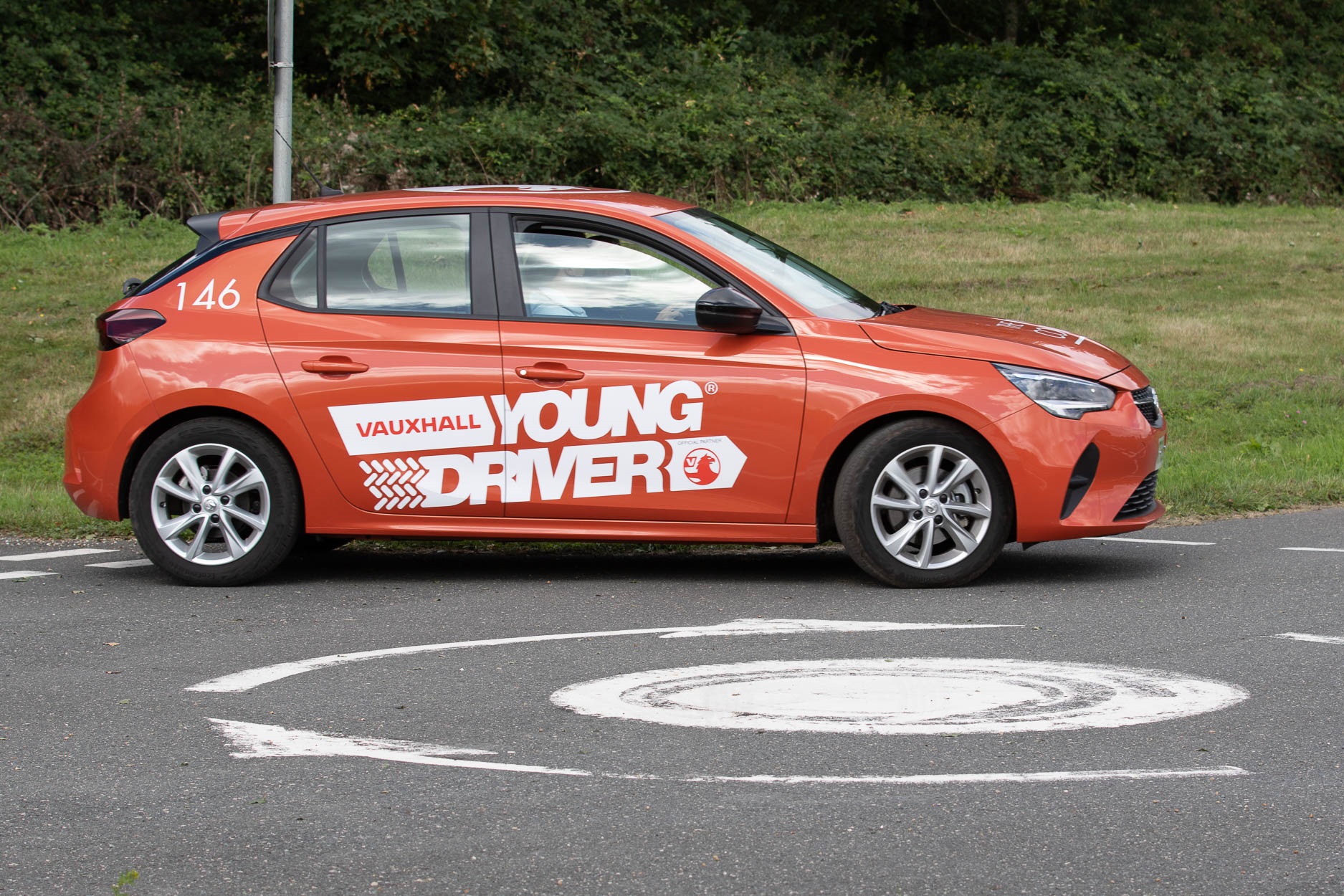 Thank you for your support

Young Driver started back on 4th July with new PPE and safety measures in place. Since then, you've wowed us with your support – sales are back to pre Covid levels and we broke our previous delivery record in August, with nearly 15,000 lessons delivered – many more than last year!

A massive thank you to everyone who's been patient with us while we've been rescheduling lessons and answering thousands of emails with fewer staff than usual. We really appreciate your patience and understanding over what was a difficult time for many people.

And thank you for all your incredibly positive feedback. It is great to hear that the PPE is not interfering with the enjoyment of lessons - we've loved seeing your photos, reading about beaming smiles when drivers jump out of the cars and hearing how youngsters can't wait to book again.
We have more of our staff back in work to cope with demand and have been busy adding in new dates for the rest of this year so that more of you can enjoy Young Driver again. Keep an eye out for new dates near you and for our 2021 dates which will be on sale soon…