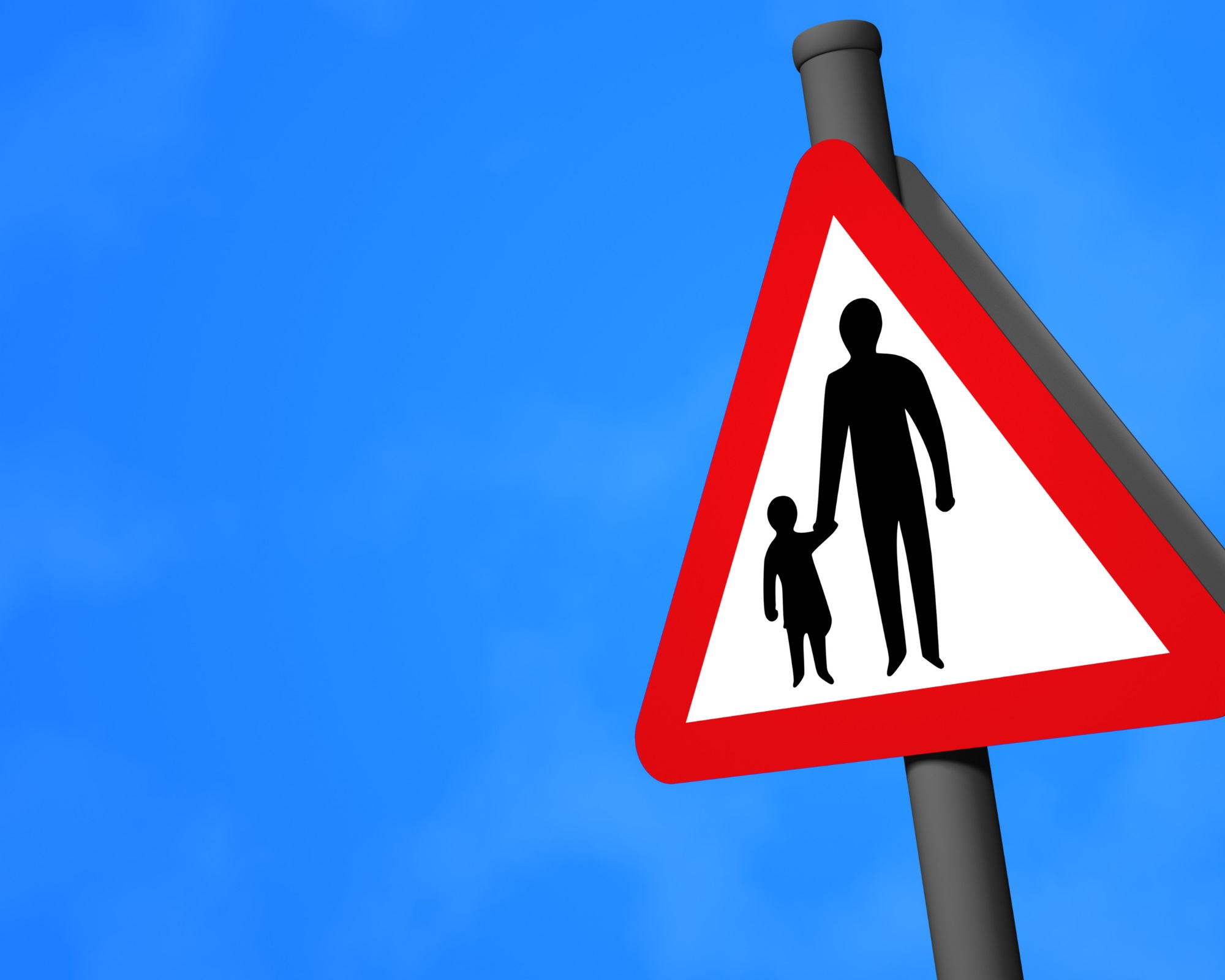 How many people pass their test first time round?
Only 47% of people pass their test on the first attempt. So don't worry if you have to retake it, you're not alone.
Will my test take place if there is bad weather?
Your test won't go ahead if there in dangerous weather conditions e.g. icy roads, flooding, high winds or thick fog. If there are any of these conditions on the day of the test, phone the test centre.
Can I use my own car for the test?
Yes you can but your car must meet certain rules set by the DVSA – read here.
What happens if I don't feel well?
If you're ill on the day of the test or during it, you'll have to book another test and pay again.
Can I use an automatic car for the test?
Yes, the test for a manual and automatic car is the same. But, when you pass your practical test your full driving licence will only entitle you to drive an 'automatic' car.
Is it true that examiners have a quota of people to pass?
This is completely untrue! You will only pass or fail based on the number of faults you accrue during your test.
When can I start driving?
You can start driving as soon as you've passed your test. You don't need to wait for your full licence to arrive. If your full licence hasn't arrived within 3 weeks, contact the DVSA.
After passing my test, when can I drive on a motorway?
You can drive on a motorway straight away. If you don't feel confident about doing so, you can always take a Pass Plus Course to help you out.