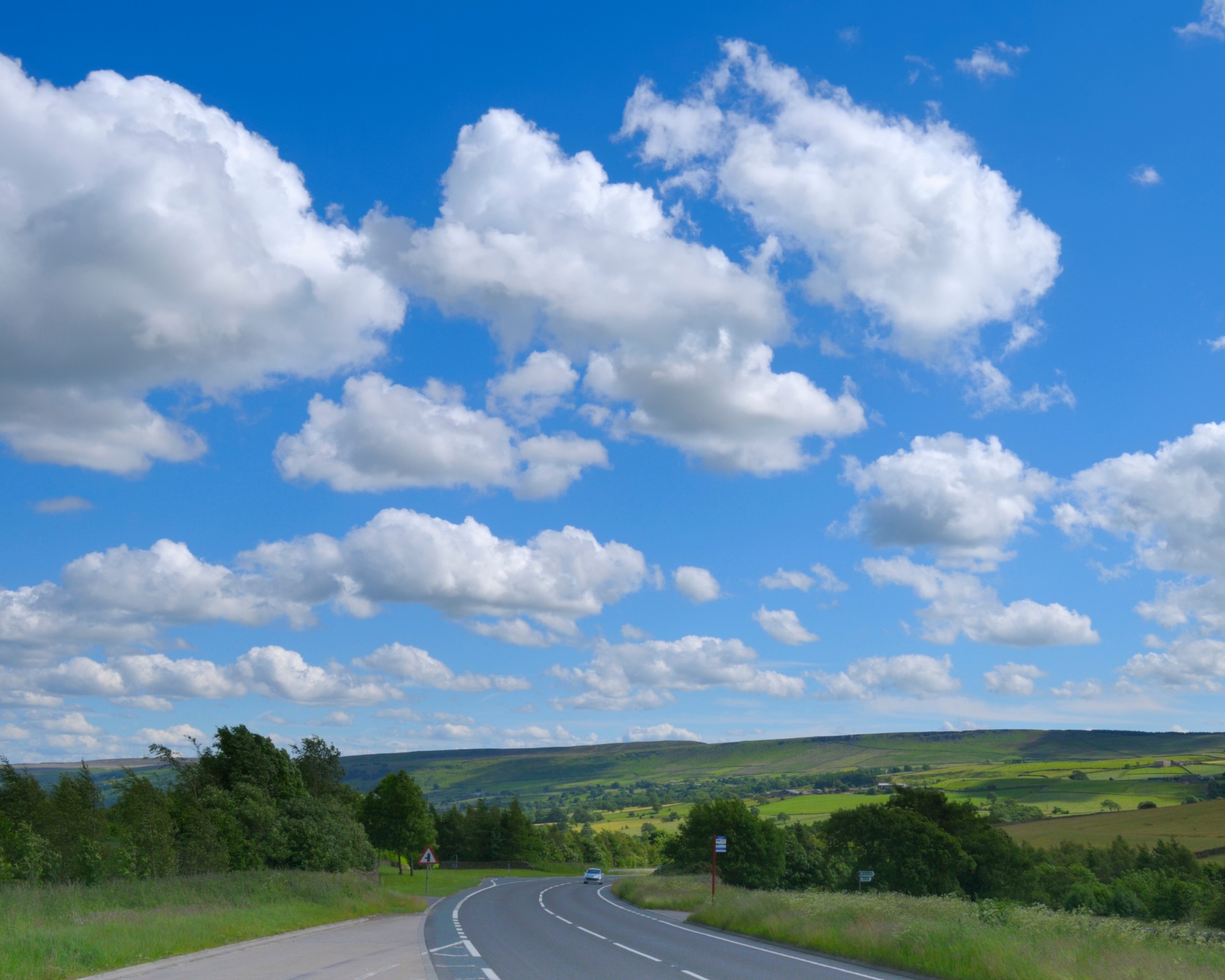 It's time to get road savvy for Summer! Let's prevent any driving accidents when the weather is warmer. Take a look at our top tips…
Hydrate
Keep focused by staying hydrated. Research shows that hydration can cause a lack of concentration and focus. This can increase driver mistakes such as causing drivers to drift out of lane and brake too early or too late.
Drink some water before you set off and at each break.
Stop the glare
Don't forget your sunglasses. Getting dazzled from the bright sun can cause accidents, as well as tired eyes. We recommend that you keep a pair of sunglasses in the car and they'll always be at hand.
Clean that screen
Fill up your washer fluid to the max and regularly check the levels especially before a long trip. There are more bugs out in the summer notably at night, and there is nothing worse (or more dangerous!) than not being able to see clearly through the windscreen.
Forget the flip flops
Driving in flip flop is a big no no! Flip flops could slip off, become wedged under pedals or prevent you from pressing the pedals with enough force to brake quickly, which could cause you to drive erratically or have an accident. Choose something more sensible and save your flip flops for the beach.
Prevent sneezing
Hay fever can be an issue when driving. No one wants to sneeze when their driving behind the wheel of a car, especially at 70mph on a motorway. If you suffer from hay fever, take medication if necessary. Check the side effects in case they cause drowsiness or blurred vision.
Secure your dog!
Dogs love their summer holidays as much as we do. Rule 57 of the Highway Code states: "When in a vehicle make sure dogs or other animals are suitably restrained so they cannot distract you while you are driving or injure you, or themselves, if you stop quickly.
"A seat belt harness, pet carrier, dog cage or dog guard are ways of restraining animals in cars."
When you're driving with your dog, make sure they're secure in your car and aren't a distraction.