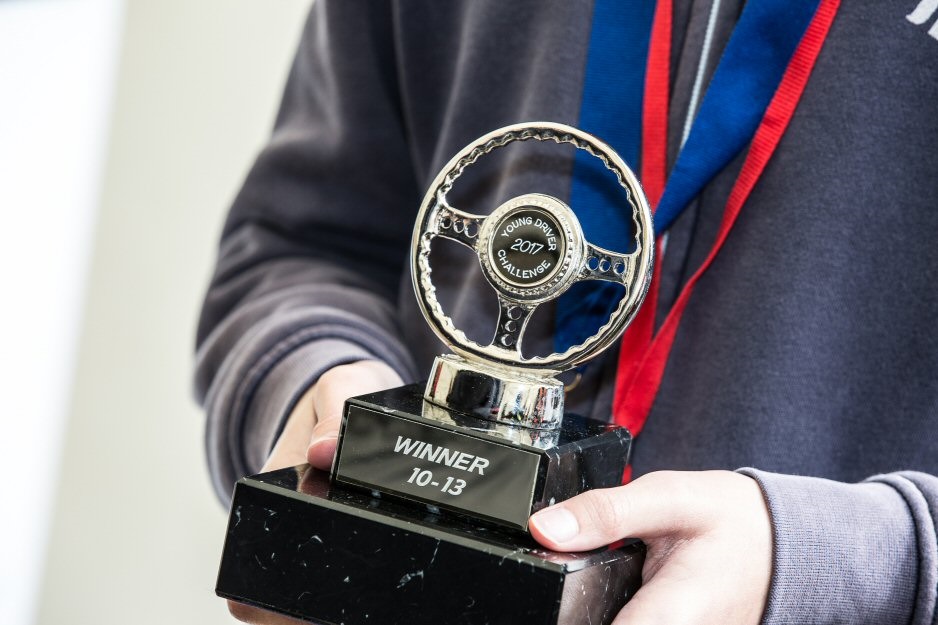 The 2017 Young Driver™ Challenge took place on Saturday 30th September and was open to those aged between 10 and 16 years. The challenge was run by Young Driver™, the UK's largest provider of under-17 driving tuition. The challenge is now over and the results are in!
Entrants were judged based on a series of challenges and manoeuvres, including parallel parking, figures of eight, a turn in the road, steering, judgement and positioning.
Forty top-scoring finalists from across the country, spanning two age categories (10-13 years and 14-16 years), competed at the final at The NEC, Birmingham.
Watch out for details of the 2018 challenge!